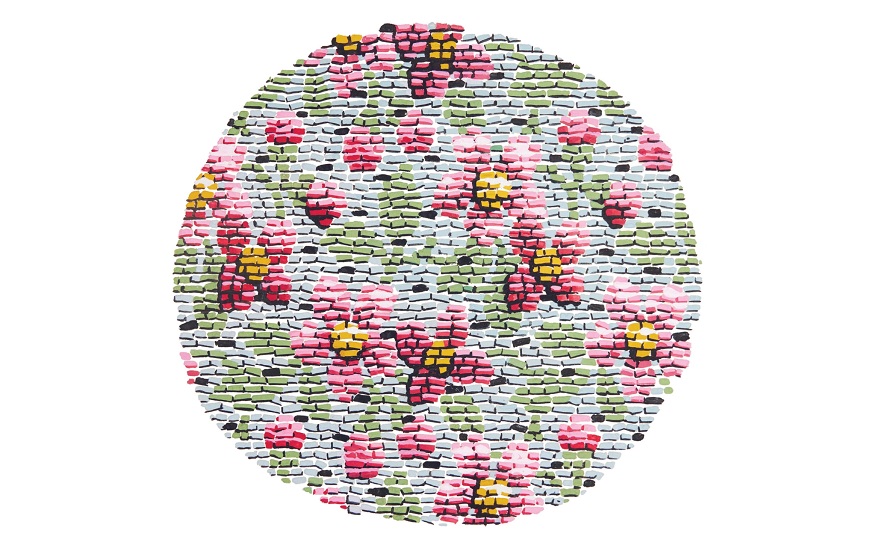 Screening Cucire il tempo. L'arte come tessitura del quotidiano
22 june | 9 pm
Spazio Te
by Stefano Baia Curioni and Melina Mulas
The documentary of the project Cucire il tempo (Sewing Time), curated by Stefano Baia Curioni and Melina Mulas, exhibited in 2021 at the Pescherie di Giulio Romano in Mantua, will be screened at Spazio Te. Starting from a reflection on Maria Lai's work, the exhibition collected and presented to the public the research of six Italian artists: Sonia Costantini and Maria Lai (7 – 26 September 2021), Marta Allegri and Irene Lanza (28 September – 17 October 2021), Rosanna Bianchi Piccoli and Antonella Zazzera (19 October – 7 November 2021, extended until 28 November).
The Cucire il tempo (Sewing Time) exhibition was born from an intuition of Melina Mulas: "I had the good fortune to get to know some female artists, I met them because I looked for them, attracted by the spiritual dimension of their research, in their doing. Each one, in a different way, transforms and alchemises the themes and time of their lives, as if they were weavers'. Weaving, nest, childhood, listening, fairy tale, narration, silence and roots are therefore just some of the access words for understanding the work of these artists, focused on the subtle connection of capturing in creation, of bringing into matter: more than looking in order to understand, observation requires a certain kind of listening.