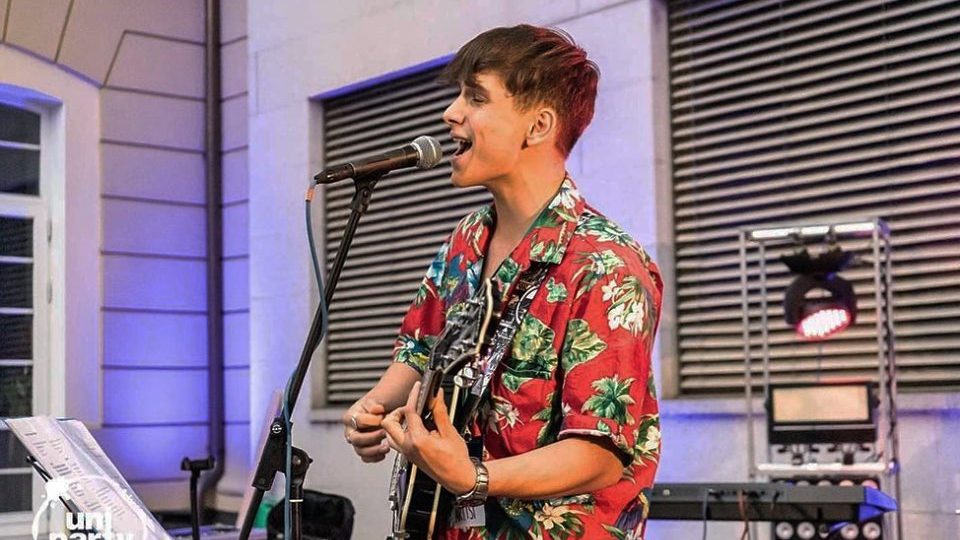 Aperitivo allo Spazio Te | Concerto dei Pescao
14 novembre | ore 18.30
Ingresso libero
Continua l'appuntamento del giovedì con l'Aperitivo allo Spazio Te.
Giovedì 14 novembre saranno ospiti i Pescao, giovane band mantovana di musica rock, folk e funk. In formazione semi-acustica eseguiranno, tra le altre, cover di Bill Whiters, The Beatles, John Butler, The Doors e alcuni inediti.
Instagram:
https://www.instagram.com/spazio_te/